Service Excellence & Customer Focus

Housekeeping Services

Laundry Services

Janitorial Services
Clean Facilities Group offers the finest top quality housekeeping, laundry and janitorial services in New England.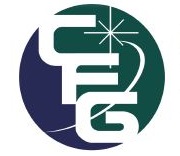 Housekeeping Services
Serving skilled nursing homes & assisted living centers!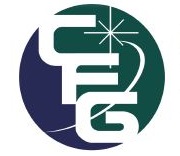 Laundry Services
Get maximum results with our laundry services!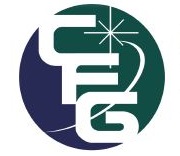 Janitorial Services
Let us enhance your appearance & maintain cleanliness!
Improve Quality – Reduce Costs – Increase Peace of Mind
Clean Facilities Group offers the finest contract environmental services available. Our housekeeping and laundry programs provide your facility with a constant level of quality and a clean sanitary flow of linen, while substantially reducing costs, saving you valuable time and increasing peace of mind.
If you are experiencing staffing issues, constant turnover and a lack-luster performance from your current housekeeping and laundry departments then look no further, Clean Facilities Group has the solution. Our proven systems deliver thorough coverage, optimal staffing, and overall improved quality and productivity guaranteed.
What We Offer
✔Housekeeping, Laundry & Janitorial Services to skilled nursing facilities, assisted living centers, building owners, property managers and tenants.
✔Reduced costs, improved performance, exceptional results and peace of mind.
✔ Continued quality improvement to ensure your complete satisfaction with all services provided.